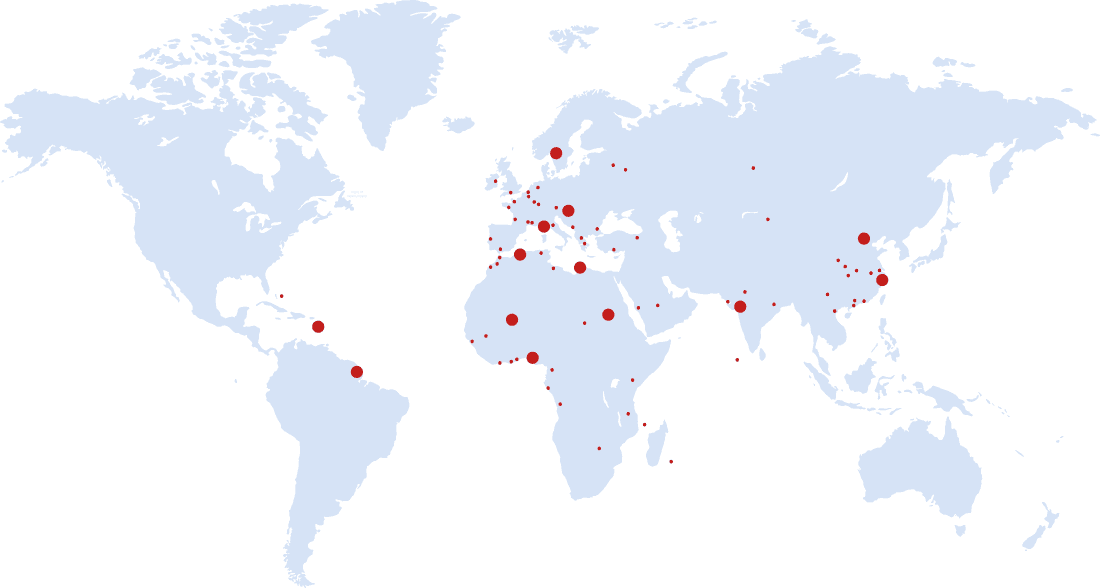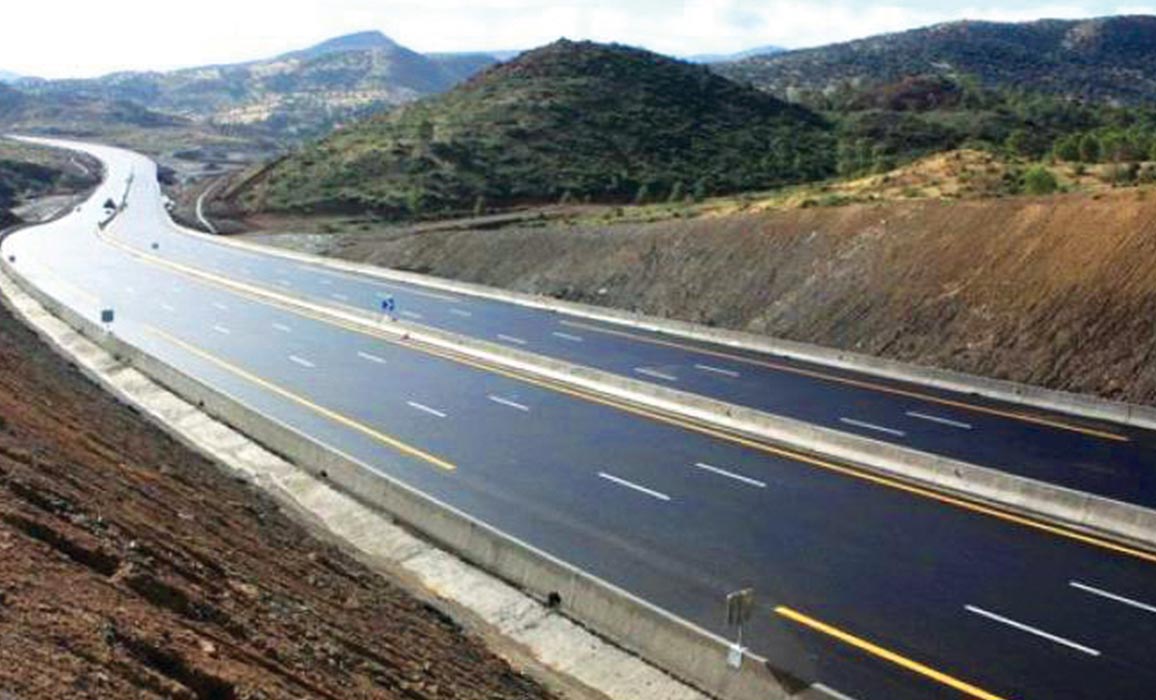 ALGERIA - East-West Highway - 2008 to 2012 - Supply of high-modulus additives for wearing and base course for the 1216 km-long project of the century.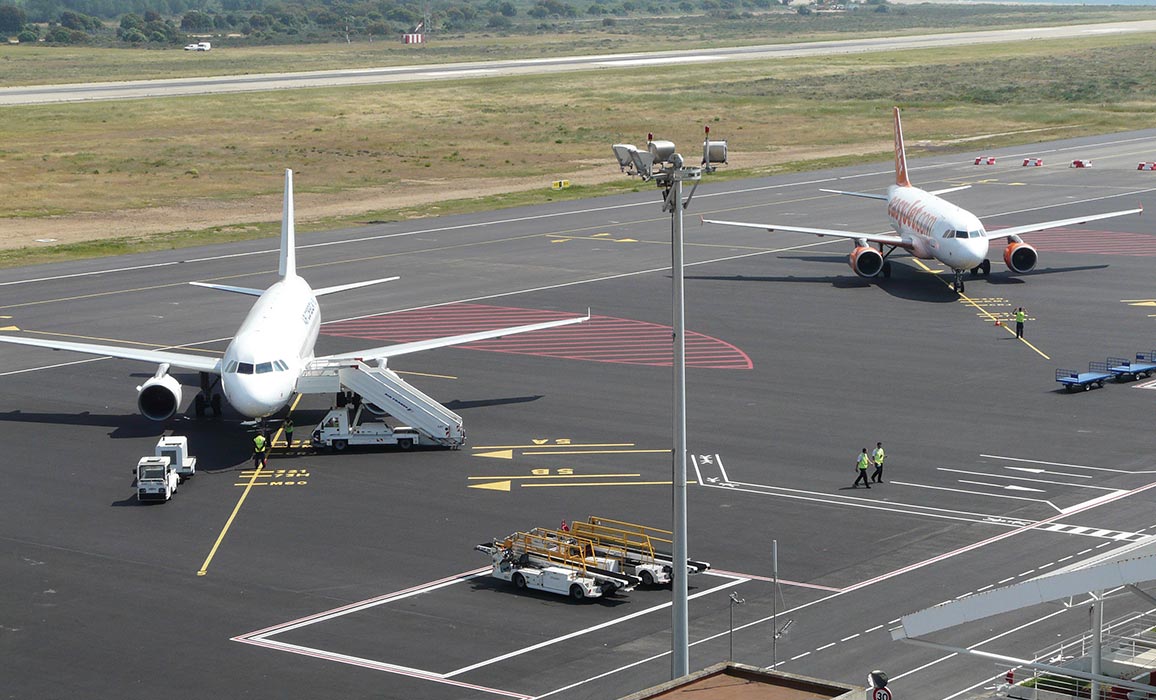 FRANCE - Ajaccio Airport - 2011 Extension and reinforcement of the taxiways and aircraft parking with anti-kerosene additive.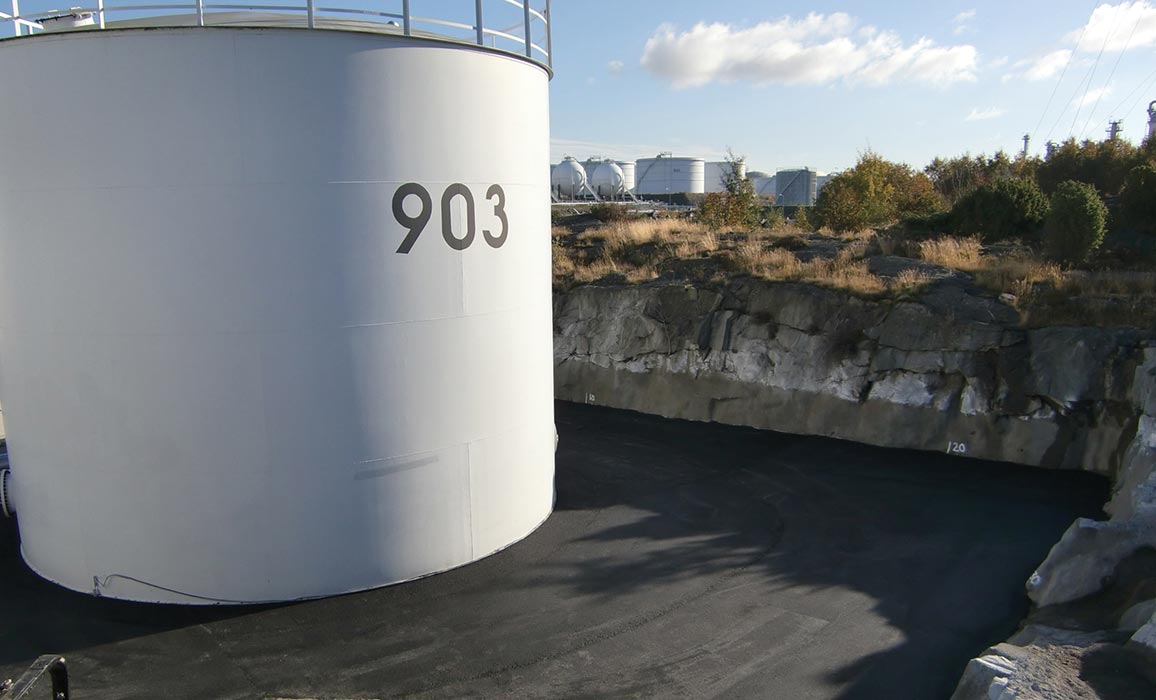 SWEDEN - PREEMRAFF - 2012 Anti-kerosene asphalt pavement to reinforce the asphalt layers against accidental oil spillage.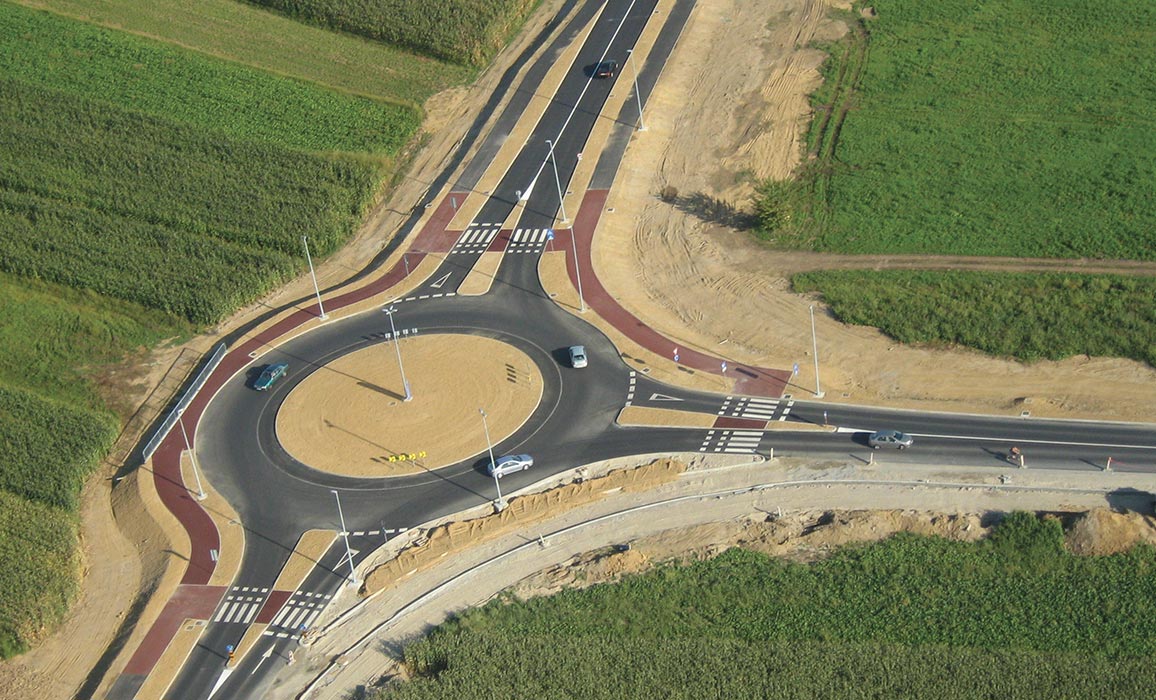 CROATIA - Cakovec Roundabout - 2011 5 000 m2 surface roundabout treated with anti-rutting additive and pigmented clear binders.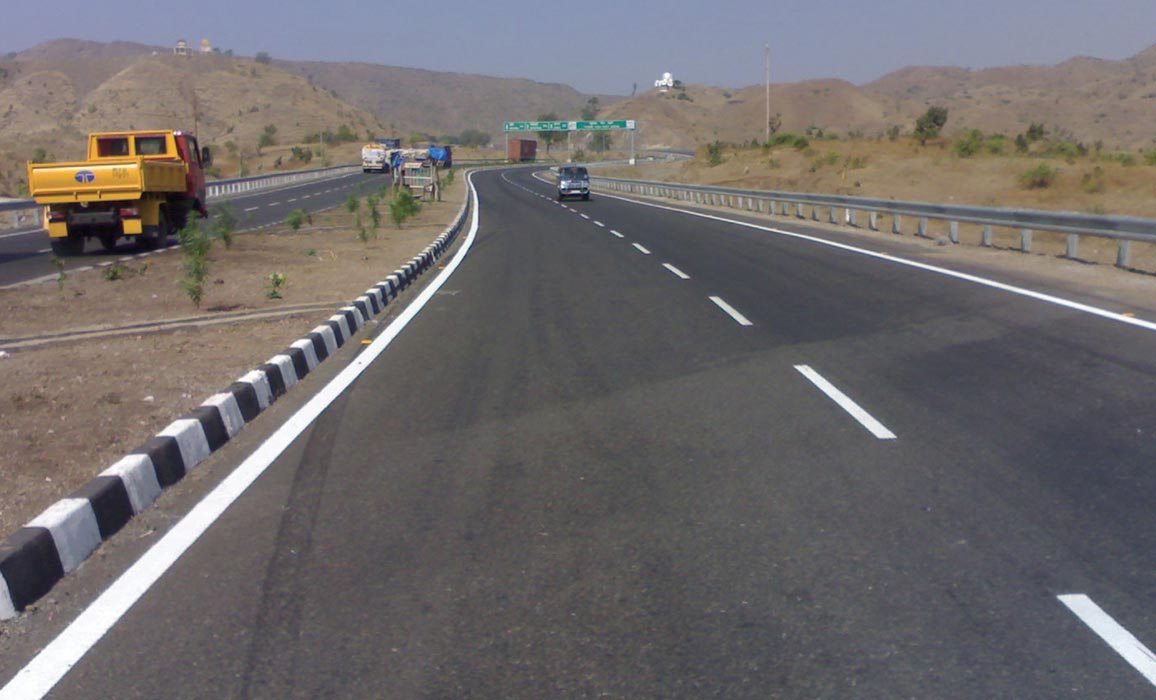 INDIA - NH3 Highway - Dhule Anti-rutting additive for the construction of a 4-lanes highway in Maharastra border.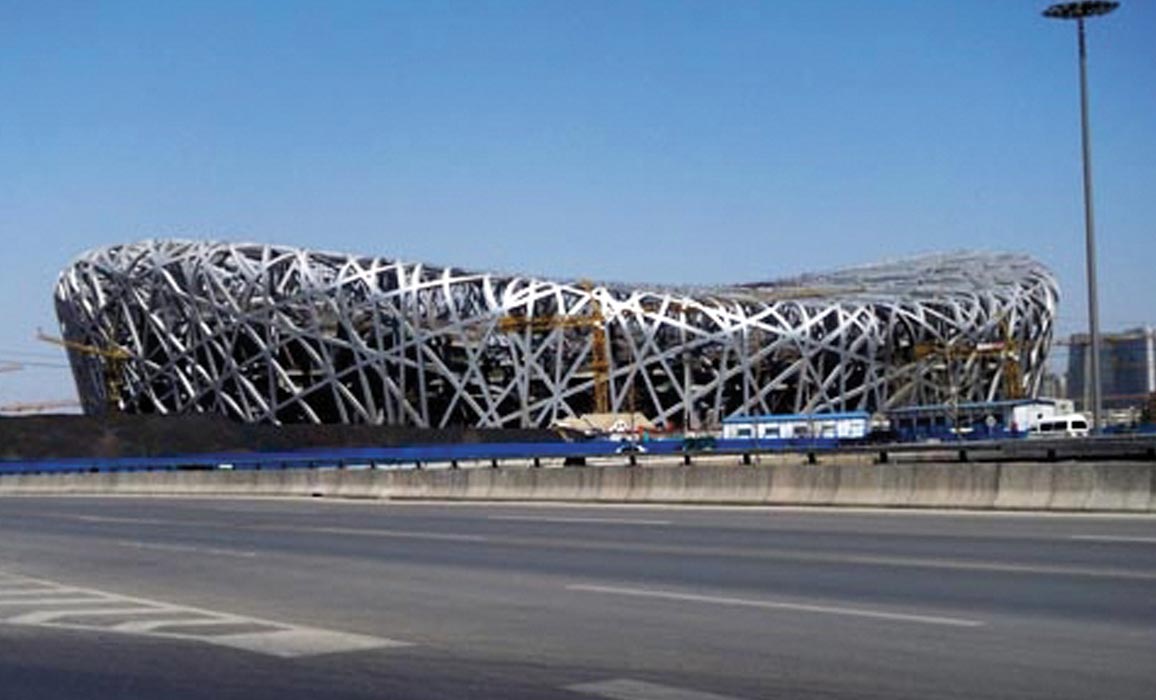 CHINA - Beijing - Bird's Nest Olympic stadium - 2007 Supply of anti-rutting additives for the bus lanes pavement around the stadium for 2008 Beijing Olympics.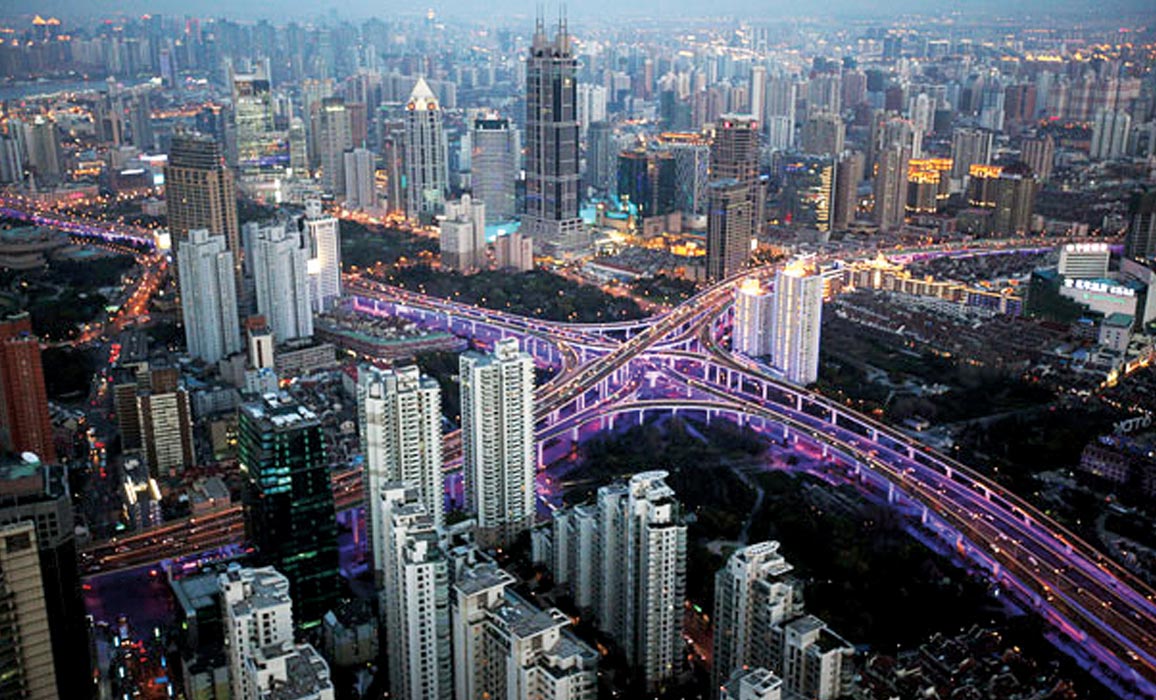 CHINA - Shanghai Expressway - 2006 Wearing course asphalt modification with our additives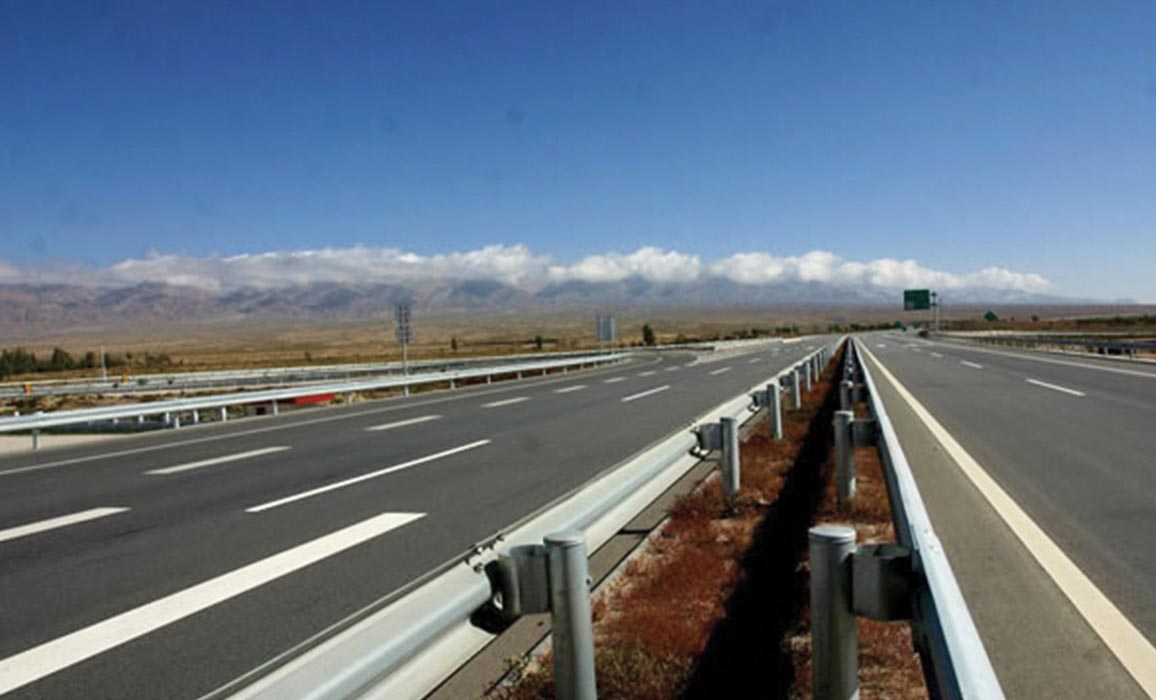 ETHIOPIA - Addis Ababa Toll Road 2012 - High-modulus additives used in the base course of this 2x3 lanes highway.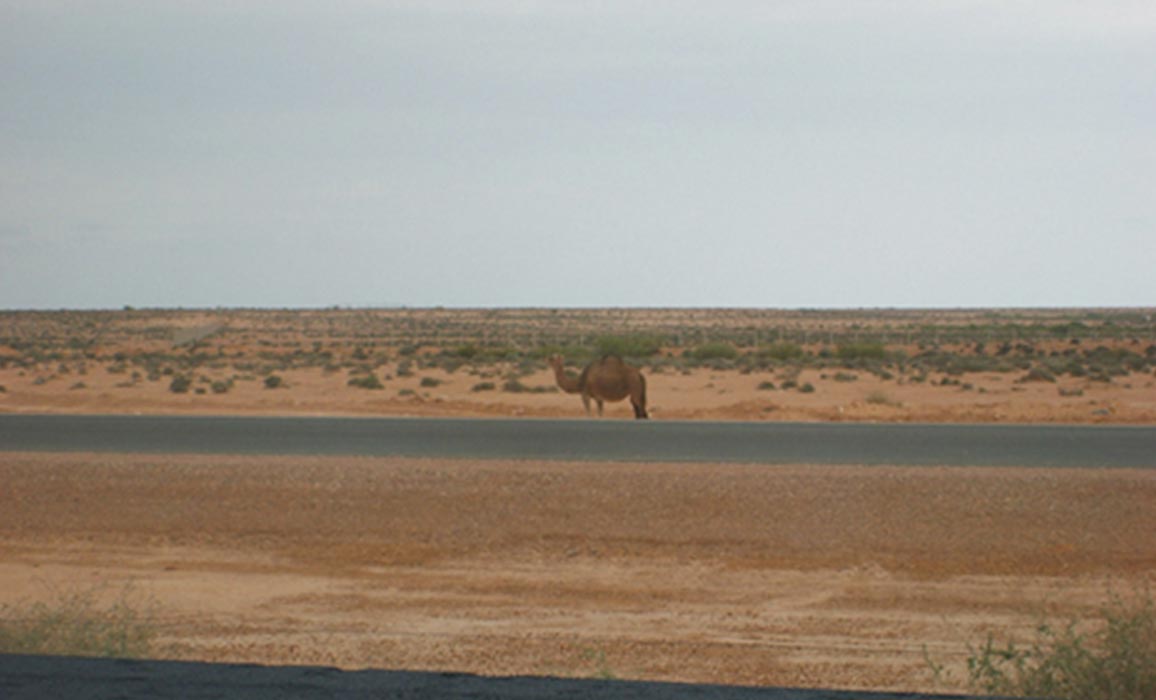 LIBYA - Misurata to Sirte Coastal Road - 2009 Supply of high-modulus additives for wearing and base courses on the Libyan section of the Maghreb Highway.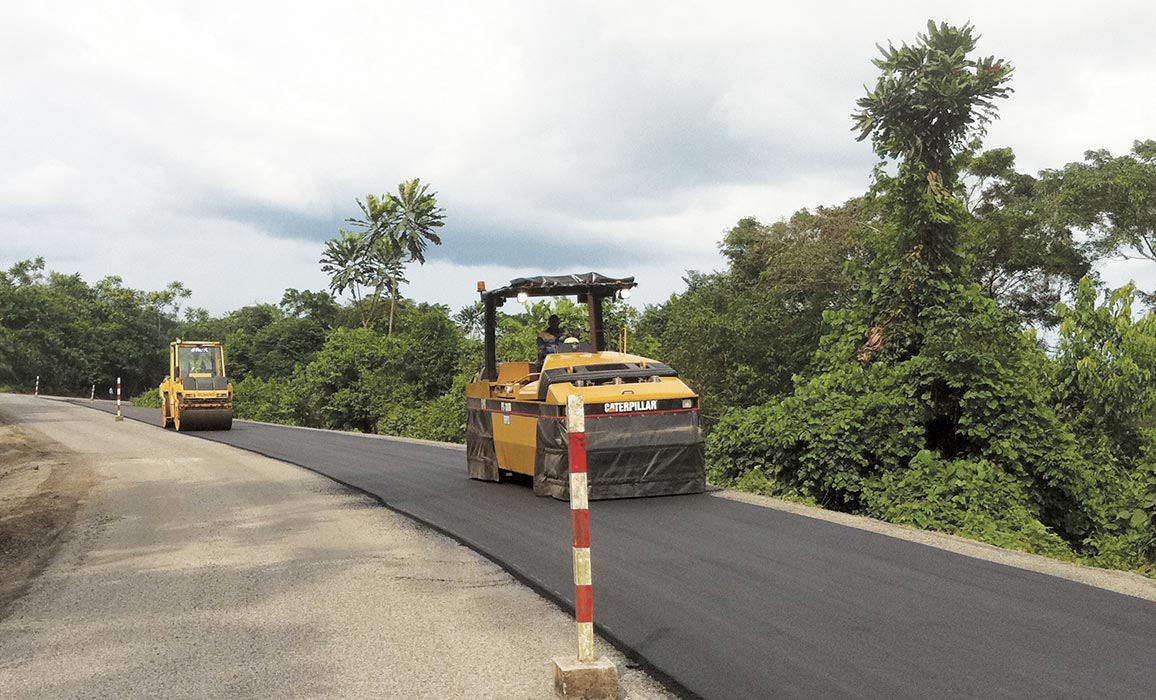 CAMEROON - Quarry road - 2012 Anti-rutting additive to solve rutting issues due to important heavy traffic.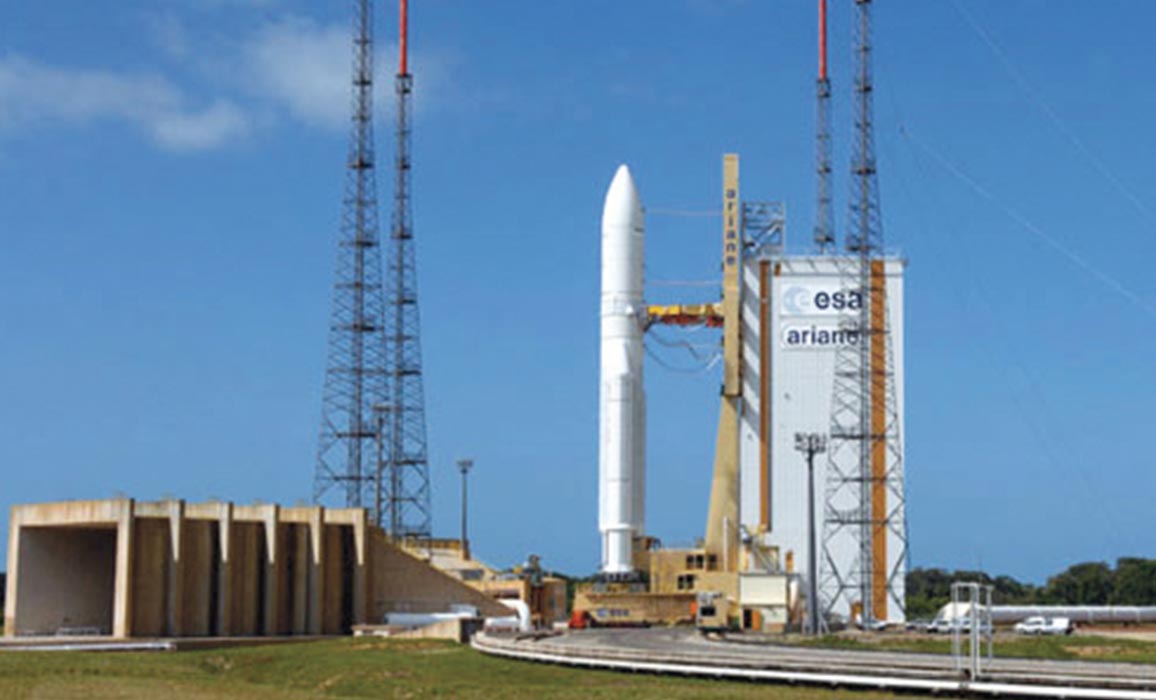 FRENCH GUYANA - Rochambeau Ariane rocket Launchpad access road - Anti-rutting additive modification of the pavements of the access roads and Launchpad tarmac.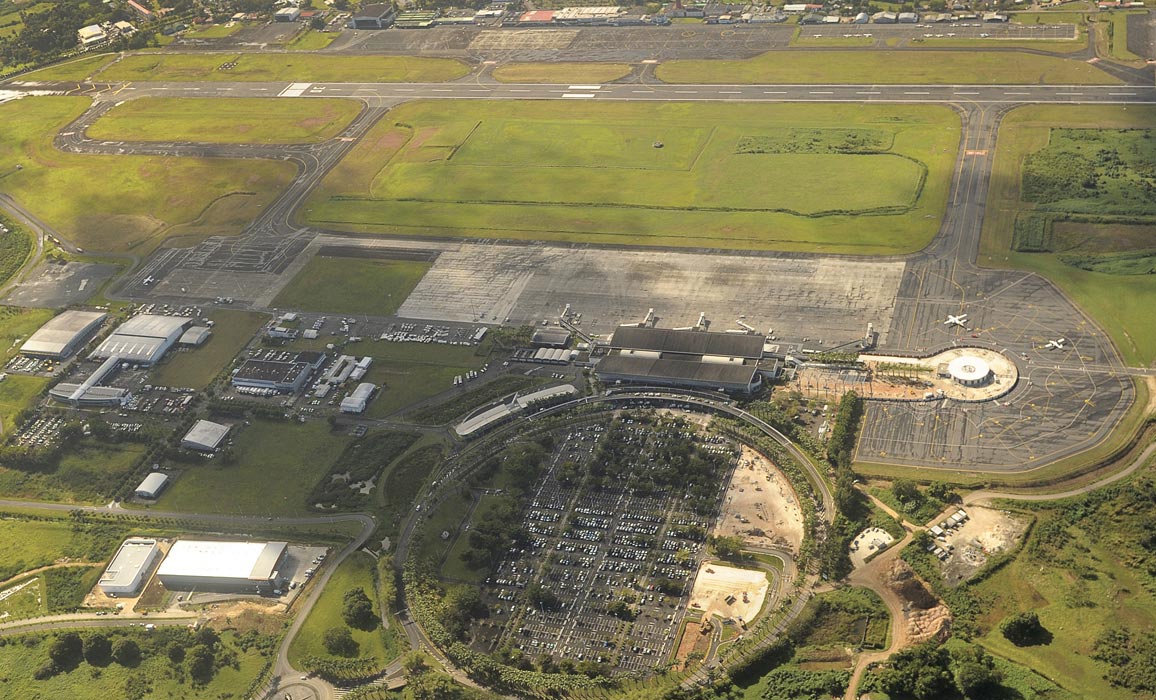 GUADELOUPE - Pointe-à-Pitre International Airport - 2013 - Various additives used for the rehabilitation of the runways, taxiways and aircraft parking.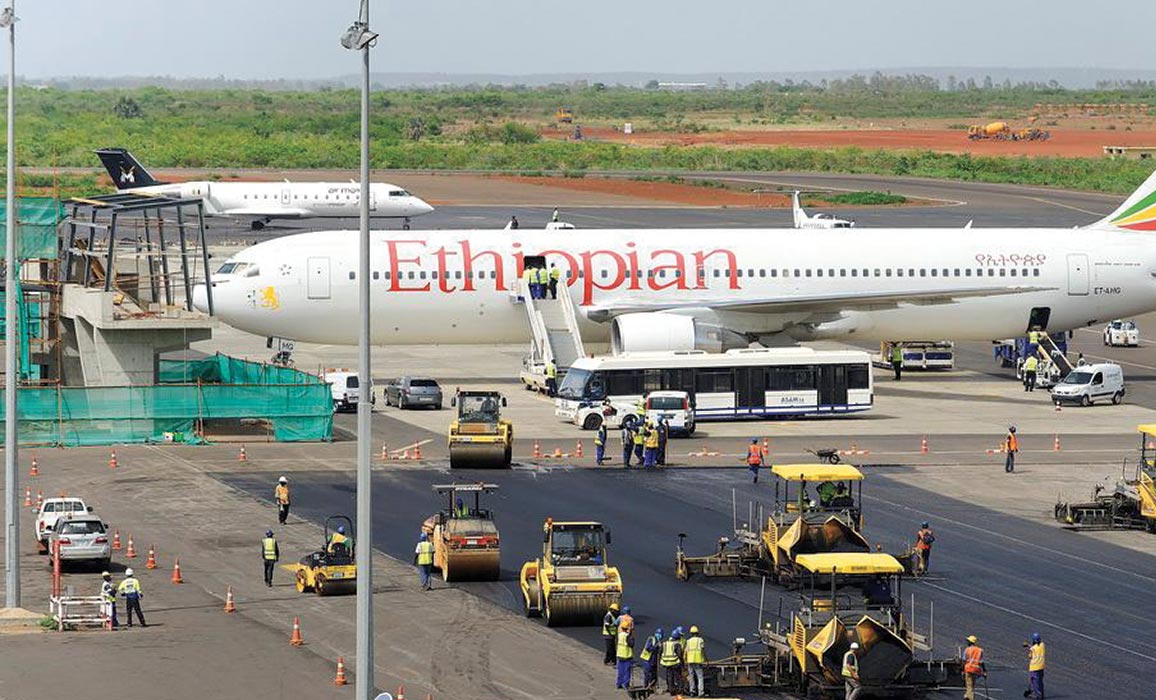 MALI - Bamako International Airport - 2012 Extension and reinforcement of the runway and taxiway wearing courses