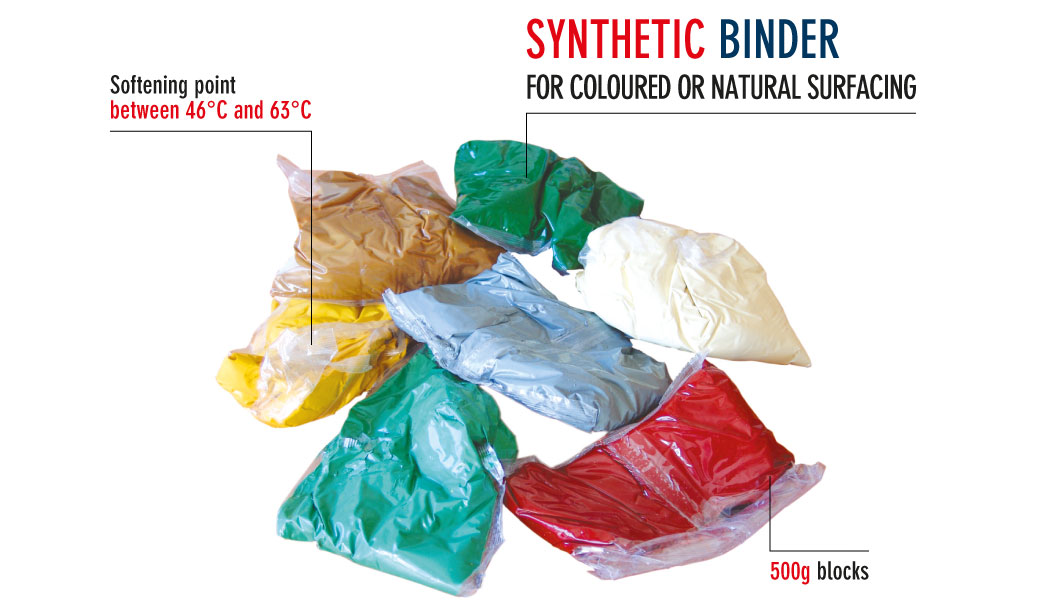 Main advantages

Easy to use in batch plant production, no need for special equipment.
Flexible storage, transport and use.
Resistant to mechanical cleaning, to freeze/thaw cycles and de-icing salt..
Properties

Its high ductility due to the presence of polymers contributes to the asphalt's thermal stability in the long term.
The viscosity of the binder at the temperatures of use allows its flawless application under extreme climatic conditions, to obtain satisfactory deep compaction (temperature for end of compaction : 80°C).
Indoor storage of the product, does not require special ventilation.
Priority fields of application

BBME (NF EN 13108-1) - BBM (NF EN 13108-1) - BBSG (NF EN 13108-1) - BBA (NF EN 13108-1)