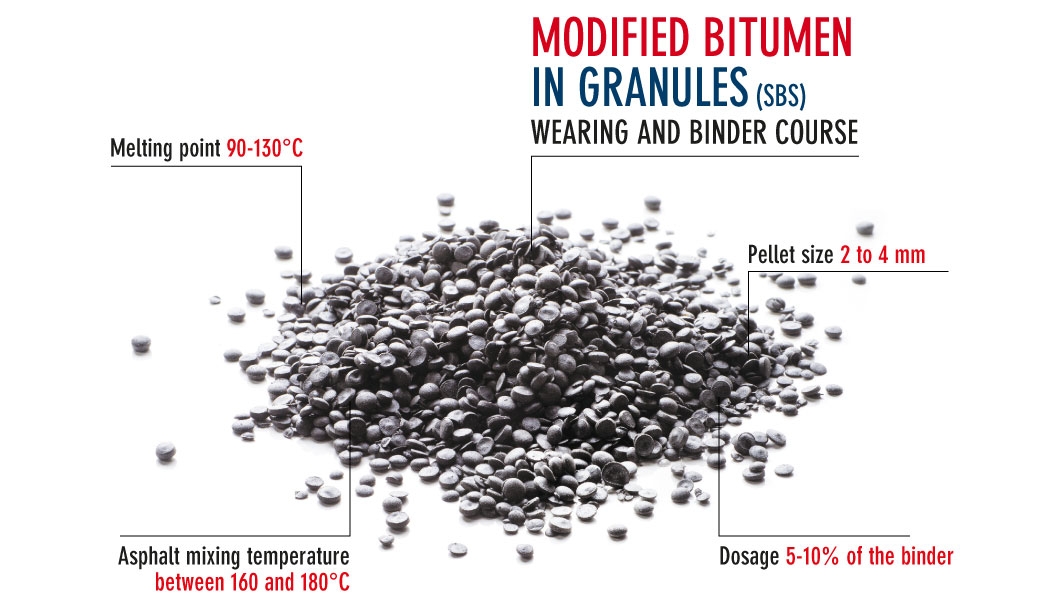 Main advantages

Reduces penetration grade of bitumen.
Increases softening point of bitumen.
Increases Elastic recovery - Reduces cracking.
No oxydation of the bitumen during binder 
modification (elastomer pre-digested in the 
additive bitumen matrix).
Better thermal suceptibility of the binder. 
Flexibility of use, the binder is modified during 
asphalt production.
No problems of storability and pumpability.
No need for binder plant.
Compatible with any local bitumen.
Modification of bitumen properties by addition of PR FLEX 20®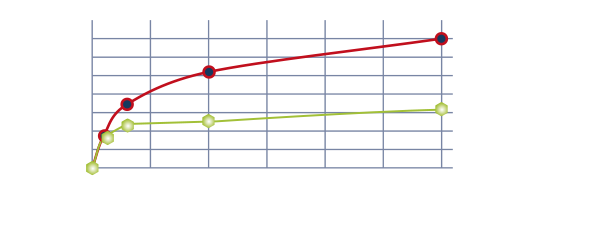 Priority fields of application

BBME (NF EN 13108-1) - BBM (NF EN 13108-1) - BBSG (NF EN 13108-1) - BBA (NF EN 13108-1)